I'm technically no longer a Yuppie – but in spirit I'm definitely so. When traveling its rare I don't use Tablet Hotels to see what is new.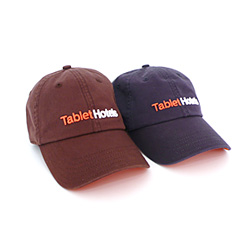 My loyalty to airlines is unconditional – mainly motivated by a greed for points. One of the great things about airlines is they are universally bad – with a few exceptions.
Hotels tend to be more consistent and competitive in terms of services. So, take a look at Tablet. I've only had one screw-up with them – in the early days — and they fixed it on the spot. On occasions I will find the hotel on Tablet and then skip over to Hotels.com to see if there is a better rate.
If you travel lots, there is nothing better than discovering that cool new hotel that is priced just right.